"My family never talked about money, so I never learned how to leverage it effectively."
"No one taught me about money in school."
"My significant other manages our money; I don't get involved."
"I'm a successful businessperson, I work all the time yet don't plan or save enough for the future."
"I'm overwhelmed with financial information and I don't know how it specifically applies to me."
"I would love to retire, but it's just not in the cards."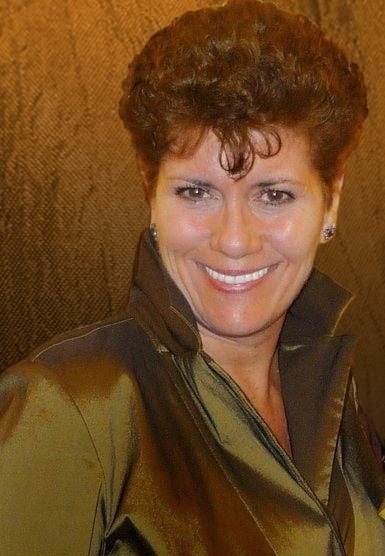 Welcome!
Welcome! I'm Deborah, a Personal Finance Educator and Mentor, and Brand and Business Strategist. I have helped people just like you master their money and build wealth and a financial legacy they didn't know was possible. Join me and learn how to gain more clarity around your personal and business finances, increase your financial knowledge, and begin to experience real financial freedom!
I will
teach you
how to…
I will teach you how to…
Create Transformative Earning, Spending, and Savings Plans.
Get Out of Debt Now!
How to Expertly Position Yourself + Earn More!
Make Your Small Business More Profitable
Increase Your Brand's Relevance
Set Up An Allowance with Accountability
Find Out If You Qualify for Financial Aid
Build a Successful Financial Partnership
Set S.M.A.R.T. Goals To Achieve More!
Master Investing Basics
Determine When, Why & How of Mortgage Refinancing
Better Understand Your FICO Credit Score and Why it Matters
Take a Fresh Look at Retirement and Legacy Planning
Throughout my life, I have had the great good fortune to have several mentors. In their own way, each of them encouraged, challenged, and most important believed in me when I didn't believe in myself.
My mentors were my "go-to" people who gave me a fresh perspective on what's important, listening to and counseling me, without judgment. They were dedicated to helping me find my voice, pursue my passions, and become exactly who I wanted to be when I grew up. Their excitement about my progress was contagious and gave me confidence.
Literacy to Legacy Mentors is my commitment to paying it forward!
I am passionate about helping you identify your blind spots, old habits, and resistance around money. I will provide you with the necessary tools and resources to enhance your knowledge, build your confidence, and expand your financial options.
Your Financial Freedom Team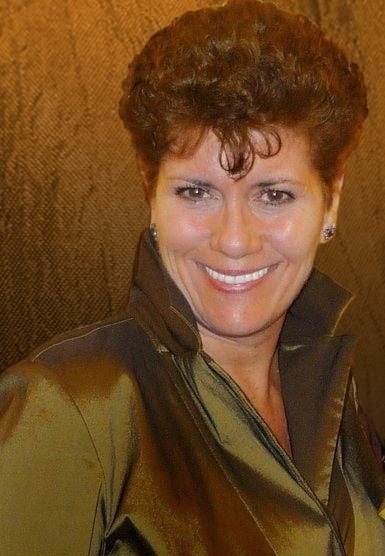 Deborah Pratt Johnson Burns
Founder, Chief Prosperity Officer, Personal Financial Educator & Mentor
Deborah, an internationally award-winning brand marketing executive, is the founder, chief prosperity officer and mentor of Literacy to Legacy Mentors® LLC, Reframing Your Financial Future, a Pratt Prosperity company. For three decades, she has built a proven track record of effectively educating and mentoring young adults, entrepreneurs, businesspeople, affluent individuals and families, and retirees to become more financially savvy and successful.
Click on a photo to learn more about any of your team members.
News From The Blog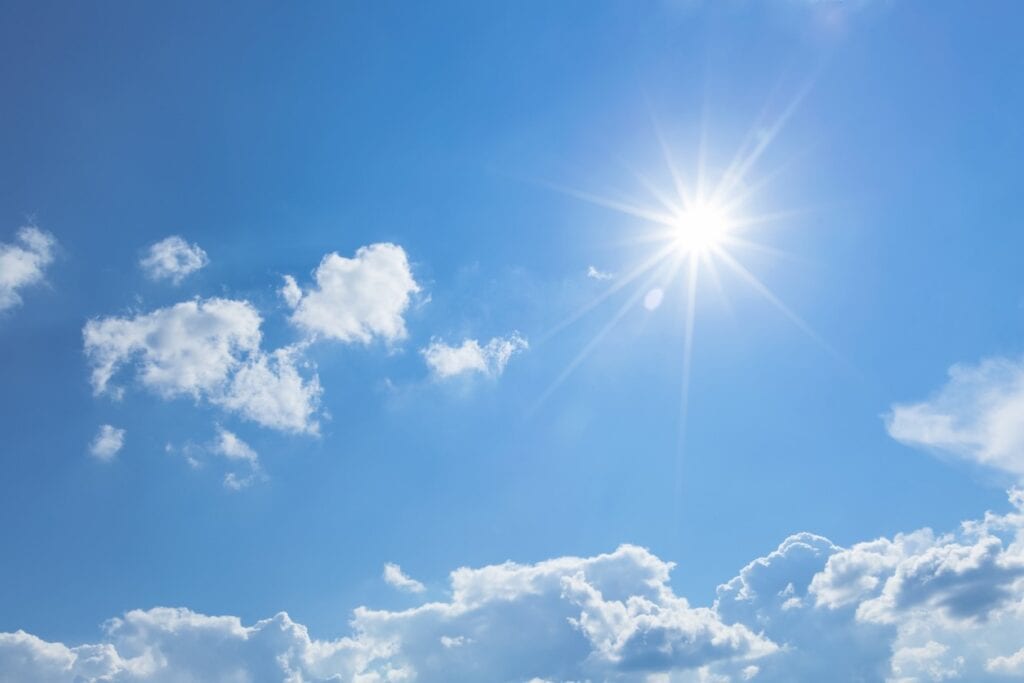 Read the Blog Post Successful Health + Legacy Planning Strategies
Successful Health + Legacy Planning Strategies
May 17, 2021
/
Many people aren't generally enthusiastic to think about your passing or disability, and mistakenly assume that their spouse or adult children can automatically manage their financial, medical, or personal affairs […]
Read The Post
Get Started — Live More Prosperously Today!
Pricing
ONE-TO-ONE MENTORSHIP.
Your first consultation with Deborah is complimentary. After that, you can retain her by the hour $175/hour or monthly which is our most popular: $700 which includes four weekly mentoring sessions with Deborah, booked at your convenience on a personal finance topic of your choice.
PRIVATE EVENTS.
Are you interested in setting up a private event for your company, team or group, or for your family, friend group, social or professional organization? Let Deborah put together an in-person or online event designed just for you!
Click here for more information on Mentorship Pricing and Private Events.
Frederick T. A. Bollaci, Esq., MBA
Trusts + Estates Attorney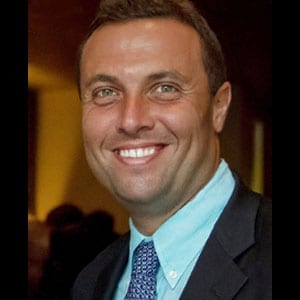 Fred launched his law practice in Sarasota, Florida, in 2002, and specializes in estate planning and administration, asset preservation, tax strategy, elder and special needs planning, and charitable giving. He is passionate about devising plans that enable clients to maintain the greatest degree of flexibility and control over their assets. Fred is particularly known for establishing open, transparent, and professional relationships that are key to successfully negotiating the complex world of trust and estate work.
Read More

about Frederick T. A. Bollaci, Esq., MBA
Harold Bollaci, Esq.
Trusts, Estates + Elder Law Attorney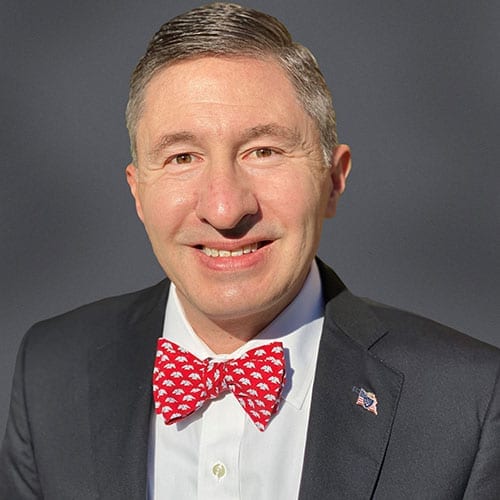 Harold A. Bollaci, P.C. has been practicing law in Nassau County and New York City for more than 15 years and specializes in elder law, specifically estate planning, estate administration, and estate litigation.
Harold began his legal career at a large law firm in Mineola, NY, where his work focused primarily on real estate transactions, land use and zoning. He appeared on behalf of clients in front of numerous town and village bodies, including planning boards and boards of zoning appeals.
Read More

about Harold Bollaci, Esq.
John L. Hayo
Tax Accountant + Financial Analyst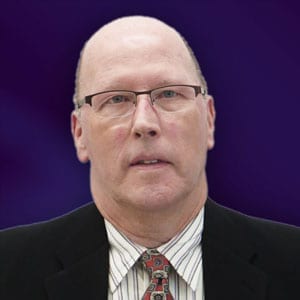 John L. Hayo is a veteran tax accountant and financial analyst with more than 30 years' experience providing comprehensive tax preparation and financial analysis support to individuals, small businesses, and families,
and publicly traded companies.
Read More

about John L. Hayo
Cyntha Marshall Shore
Education Advisor + Mentor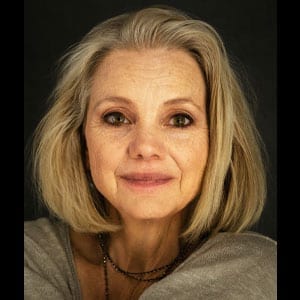 Cynthia Marshall Shore is an award-winning professional writer, editor, and published poet who has worked
in a wide range of editorial capacities, from a weekly WomenWise columnist for Thomson media, to daily news reporter and poetry instructor. She is the currently the editor of the national Waldorf School magazine,
School Renewal, and the Santa Fe Waldorf School community magazine. Cynthia specializes in educational communications and finance, creating, managing, and editing grants and educational communications and development materials, doing whatever it takes to celebrate innovation in all types of education. She delights in delivering compelling stories that engage and educate readers, while also positively impacting her clients'
bottom lines.
Read More

about Cyntha Marshall Shore
Jodi Okun
Founder, College Financial Aid Advisors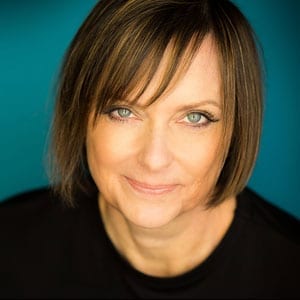 Jodi is known for her smart insight on a range of 21st-century topics, including social media, entrepreneurship, and, especially, college financing. She is a social media strategist, speaker, consultant, small business advocate, and founder of College Financial Aid Advisors. Channeling more than a decade of experience in the financial aid industry—specifically working in the financial aid offices of colleges such as Occidental and Pitzer—Jodi has used her simple and precise approach to successfully aid thousands of families in planning for and navigating the murky waters of the college financial aid process.
Read More

about Jodi Okun
Lansing Burns
Lead Education Advisor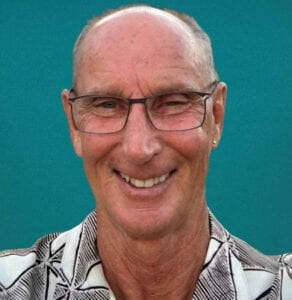 Lansing is a lead education advisor for Literacy to Legacy Mentors. A veteran secondary school educator with more than 20 years' experience, he knows just what is needed to convey key concepts in a clear, understandable manner, and how to develop compelling, entertaining, and motivating curriculum.
Read More

about Lansing Burns
Audrey Lansing Burns
University Education Ambassador & Advisor, Loyola Marymount University 2023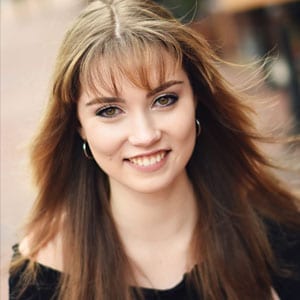 Audrey is the education ambassador and advisor at Literacy to Legacy Mentors. A Sophomore Theatre Arts Major at Loyola Marymount University, Audrey has been a private high school tutor and mentor for the past two years, working with disadvantaged young adults in the Los Angeles area. She relishes in helping young adults thrive through one-on-one tutoring and mentoring. Audrey is also an independent contractor, creating multiple revenue streams to enable her to live the life she's always dreamed about!
Read More

about Audrey Lansing Burns