On April 28th, Literacy to Legacy Mentors™ Reframing Your Financial Future, A Pratt Prosperity Company, was launched in celebration of Financial Literacy Month. On July 1st, business and personal finance mentoring packages, and financial education series events, classes, workshops and retreats debuted, expanding one-to-one and group opportunities for people interested in mastering their financial lives and living prosperously at any age. We look forward to educating, inspiring and motivating you to expand your financial knowledge and move confidently in the direction of financial freedom and independence!
I am delighted to announce my expanded Financial Freedom Education Series events calendar to include complimentary and for-purchase online and in-person events. I am also hosting a unique, one-day "Financial Wellth and Wellness Retreat" at our home in the Green Mountains of Southern Vermont during Fall foliage season!
My guests are seasoned experts from the estates and trusts planning legal, college financial aid education, premium products, and entertainment industries. They are Strategic Partners of my global network, and VIPs who exemplify prosperity, financial freedom, and independence!
In addition to my guest speakers, I will be teaching transformational business and personal finance classes, workshops, and seminars. Registered guests will receive a professionally recorded replay as part of their registration. Non-registered guests can view event replays under the Events tab on my website at any time. Non-registered guests can purchase a for-cost event replay in the same location.
I invite to sign-up for my lively and informative events as seating is limited. I look forward to helping you to enhance your financial knowledge and to live a more prosperous life!
See you soon!
Views Navigation
Event Views Navigation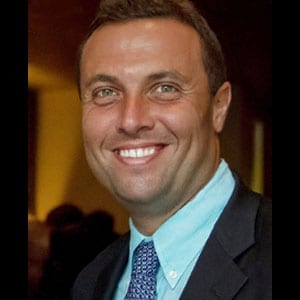 Save The Date Events
Views Navigation
Event Views Navigation