Harold Bollaci, Esq.
Trusts, Estates + Elder Law Attorney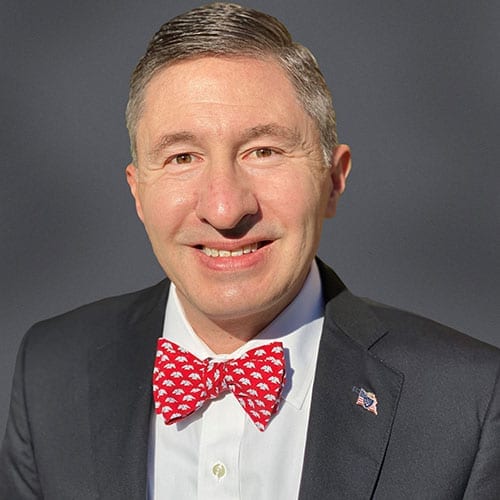 Harold A. Bollaci, P.C. has been practicing law in Nassau County and New York City for more than 15 years and specializes in elder law, specifically estate planning, estate administration, and estate litigation.
Harold began his legal career at a large law firm in Mineola, NY, where his work focused primarily on real estate transactions, land use and zoning. He appeared on behalf of clients in front of numerous town and village bodies, including planning boards and boards of zoning appeals.
He founded his firm in 2004 and has made it a priority to assist his clients in asset preservation and planning for all possible estate contingencies. In addition to the personal service, he guarantees his clients, Harold promotes his clients' goals of keeping control of their property and directing the future of their estates. He understands that estate planning can be emotionally difficult and is committed to working with his clients over time and at their pace.
A native of Locust Valley, New York, Harold received his B.A. in International Affairs from George Washington University in 1997, and his Juris Doctor from New York Law School in 2001. He was admitted to practice law in New York in February 2002, and in 2005, was awarded the Order of Merit from the Lambda Chi Alpha Fraternity at George Washington University.
Harold is a member of the National Academy of Elder Law Attorneys and is a frequent speaker and lecturer on elder law and estate planning. He is also a member of the Nassau County Bar Association where he participates in the Trusts and Estates Committee, the Real Property Law Committee, and the Elder Law, Social Services and Health Advocacy Committee.
Harold serves as an executive committeeman of the Nassau County Republican Committee and is a member of the Log Cabin Republican Club of New York City. He is a charter member of the North Shore Rotary Club. He serves as counsel to the Paladino Law Group, P.C., in Garden City, NY, with additional offices in Queens and Manhattan.
Get Started
Schedule your complimentary call with Deborah or get more information.