Cyntha Marshall Shore
Education Advisor + Mentor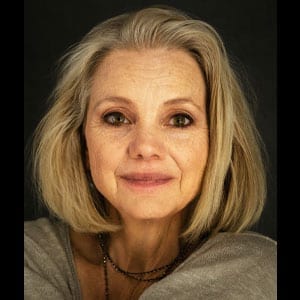 Cynthia Marshall Shore is an award-winning professional writer, editor, and published poet who has worked
in a wide range of editorial capacities, from a weekly WomenWise columnist for Thomson media, to daily news reporter and poetry instructor. She is the currently the editor of the national Waldorf School magazine,
School Renewal, and the Santa Fe Waldorf School community magazine. Cynthia specializes in educational communications and finance, creating, managing, and editing grants and educational communications and development materials, doing whatever it takes to celebrate innovation in all types of education. She delights in delivering compelling stories that engage and educate readers, while also positively impacting her clients'
bottom lines.
As a former reporter who covered everything from school-board budget meetings to murder trials, Cynthia learned the importance of clear communications in aiding people to make informed decisions in all aspects of their lives. As a parent, she realized that education is the single most important tool in self-empowerment, as well as for creating a just and equitable world.
A successful investor who understands the vital relevance of understanding the world of money, she is equally passionate about clear and relatable content that helps others gain financial mastery.
Cynthia holds a Bachelor of Arts in International Studies from the University of North Carolina at Chapel Hill, and a Master of Fine Arts in Poetry from Sarah Lawrence College.
Get Started
Schedule your complimentary call with Deborah or get more information.