Jodi Okun
Founder, College Financial Aid Advisors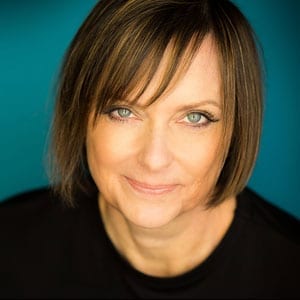 Jodi is known for her smart insight on a range of 21st-century topics, including social media, entrepreneurship, and, especially, college financing. She is a social media strategist, speaker, consultant, small business advocate, and founder of College Financial Aid Advisors. Channeling more than a decade of experience in the financial aid industry—specifically working in the financial aid offices of colleges such as Occidental and Pitzer—Jodi has used her simple and precise approach to successfully aid thousands of families in planning for and navigating the murky waters of the college financial aid process.
She is the About.com Money Expert and has earned a coveted position as one of the Huffington Post's Top 30 Social Influencers in Personal Finance and Wealth. The holder of one of the Top 4 Twitter accounts for student financial aid, Jodi hosts the weekly Twitter chat #CollegeCash that connects college-bound families with higher education professionals, and which receives an average of 10 million impressions a week. She is also the author of the Amazon bestseller, Secrets of a Financial Aid Pro: Master the College Funding Process and Give Your Child Lifelong Financial Skills Without Losing Your Cool.
In 2020, Jodi launched the CFAA Scholarship Program that provides students with critical resources and a personalized approach for navigating the often-bewildering process of finding and applying for college scholarships.
Finally, Jodi leverages her entrepreneurial expertise with the Training Institute, an eight-week, online certification course designed to help entrepreneurs start small businesses or grow their existing ones.
Jodi holds a Bachelor of Science degree in Business Administration from the University of Redlands, California.
Get Started
Schedule your complimentary call with Deborah or get more information.