Lansing Burns
Lead Education Advisor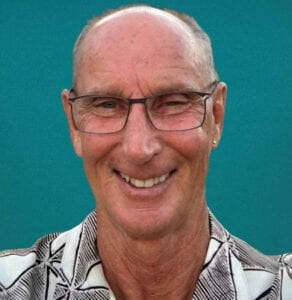 Lansing is a lead education advisor for Literacy to Legacy Mentors. A veteran secondary school educator with more than 20 years' experience, he knows just what is needed to convey key concepts in a clear, understandable manner, and how to develop compelling, entertaining, and motivating curriculum.
Lansing also has a successful private tutoring business that he founded in 1995 that has helped many clients get the extra help they need to reach their dreams. Known for his dry wit and easy-going personality, Lansing keeps his clients relaxed and smiling when tackling tough subjects.
He believes that everyone deserves the opportunity to reach their goals through responsible personal financial management. He believes that the common-sense approach Literacy to Legacy Mentors offers can make a difference in thousands of lives.
He holds his Teaching Certificate in English from Sacred Heart University and his B.A. in English from University of Denver. Lansing took a post-graduate year at The Lawrenceville School in Lawrenceville, New Jersey, and graduated from Middlesex School in Concord, Massachusetts. Lansing is the son of the late Thomas D. Burns, founding partner of Burns & Levinson, LLP, a leading multi-practice international law firm based in Boston, Massachusetts.
Get Started
Schedule your complimentary call with Deborah or get more information.